Meet Dr. Yamamoto
Conveniently located to serve Reno, Carson City & Gardnerville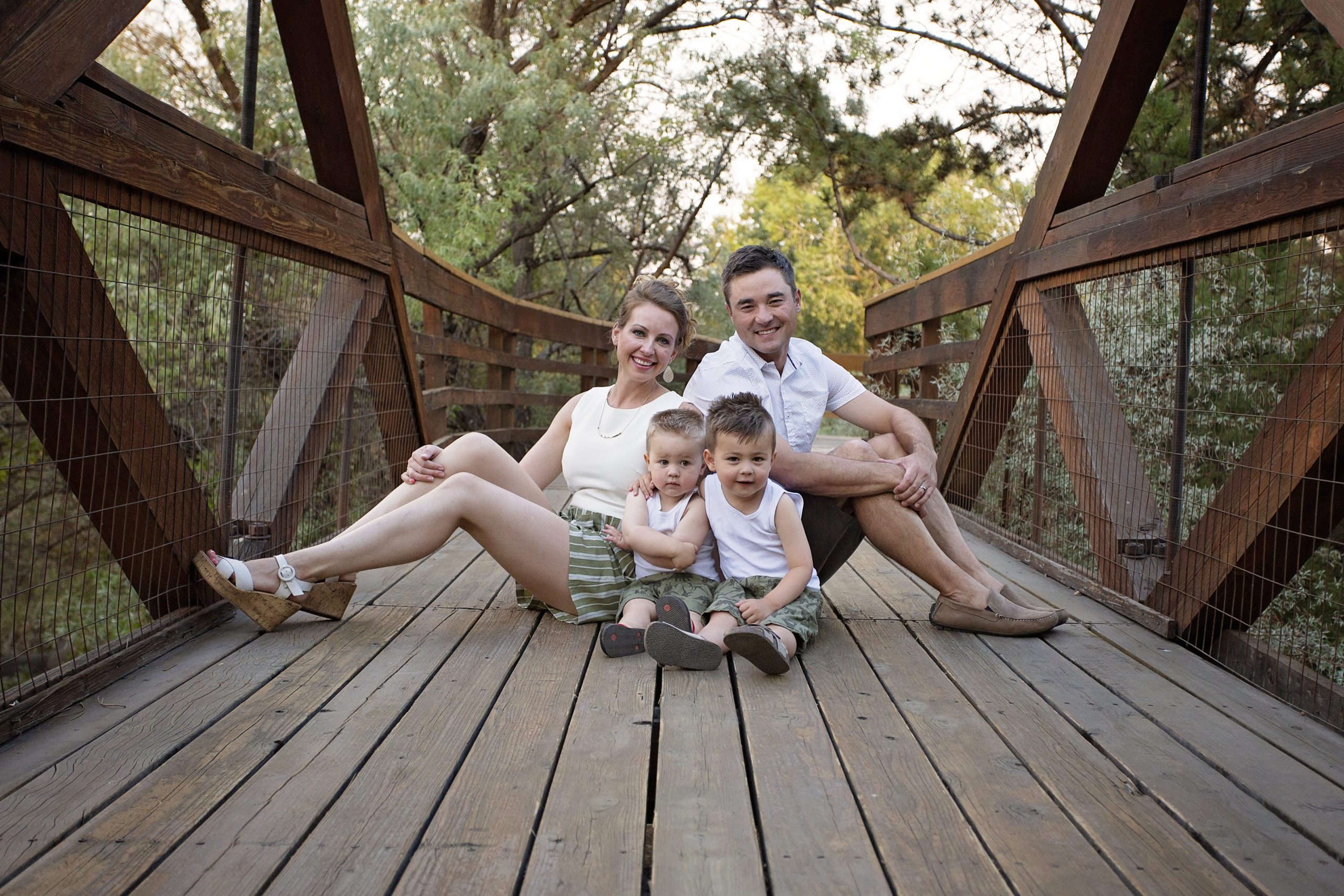 Double-Board Certified Facial Plastic Surgeon
Surgical training exclusive to the face
Fellowship trained
Ivy League educated
Local to Reno-Tahoe
Dr. Kyle Yamamoto has devoted his career to plastic surgery specific to the face. His extensive training has led him to become the first full-time, fellowship trained, Double-Board Certified Facial Plastic and Reconstructive Surgeon in Northern Nevada. He is an expert in the complex and intricate structures of the face and offers a wide range of both surgical and non-surgical skills to rejuvenate, reshape, and repair. He is innovative in his approach to patient care and uses the latest technology to procure the best results. He prides himself on his bedside manner and has created an office that is welcoming to all patients.
Dr. Yamamoto grew up in Reno as a local, then attended Dartmouth College, where he graduated with a dual degree in Chemistry and Economics. Returning to his hometown of Reno, Dr. Yamamoto obtained his medical degree from the University of Nevada School of Medicine. He completed his residency in Otolaryngology-Head and Neck Surgery at the State University of New York-Buffalo and then was one of only 42 surgeons worldwide selected to gain further subspecialty training in Facial Plastic and Reconstructive Surgery.
He completed his Facial Plastic Surgery fellowship at the prestigious Emory University in Atlanta. There he was trained extensively by Louis DeJoseph, MD and William Silver, MD, world-renowned surgeons who specialize in facelift and rhinoplasty. He also spent a full year training in all aspects of non-surgical treatments of the face, including filler and laser treatments. Dr. Yamamoto's extensive training has always focused on the intricate details of the face. He has been invited to give numerous educational lectures at local, national, and international facial plastic surgery conferences and has published research specific to plastic surgery of the face.
Dr. Yamamoto is very proud to stay involved in medical education and is an associate clinical professor at the University of Nevada School of Medicine. He teaches medical students in the clinical and classroom setting and also acts as a mentor to those who are interested in pursuing facial plastic surgery as a career. In addition, he is the Vice President of Public Relations and Communications for the Alumni Board at the University of Nevada School of Medicine.
Dr. Yamamoto is an expert in facelifts and offers the Yummy Lift family of lifts to fit every face type, age, and budget. He is also an expert in rhinoplasty, revision rhinoplasty, blepharoplasty, otoplasty, and browlifts. He also specializes in all areas of the face including the eyelid, ear, chin, and neck.
"Facial plastic surgery is the perfect blend of surgery, creativity, and artistic expression," says Dr. Yamamoto. "The face is the most complex and most beautiful creation of the human body."
Most importantly, Dr. Yamamoto has enjoyed being a part of the Reno-Tahoe community for most of his life. From childhood, to education, to now business and healthcare, he has continued to work towards providing for and improving the region we live in.
In his free time he enjoys golf, travel, fitness, our amazing outdoor activities, and spending time with his wife, Carrie and sons Tanner and Connor.
"My favorite part of my job is not the final result, but the reaction of my patients when they get the improved version of themselves that they want." – Dr. Yamamoto